Schools & Education
Outlook is home to a new Daycare, a Playschool, Elementary school, High School and the L.C.B.I. which is a private boarding school. Whatever age your children, Outlook has second-to-none educational opportunities.
---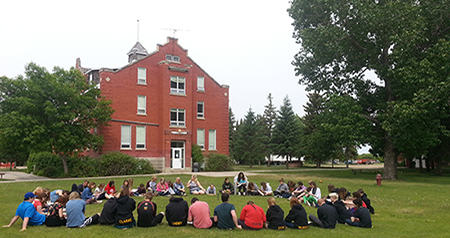 L.C.B.I. High School
As part of the community for over 100 years, this Gr. 9-12 school offers students a sound academic, worship and residential life that encourages them to become active, compassionate and lifelong learners. Visit the LCBI website here!
---
Outlook Elementary School
This K-5 school is a great environment for your kids to learn! There are many learning opportunities at OES which prepares the kids for the future!
---

Outlook High School
Outlook High School, home of the Blues! This Grade 6-12 school offers many great educational and athletic opportunities! Outlook High School has Volleyball, Curling, Badminton, as well as a very successful Football team. Many different sports to keep your kids in a healthy active lifestyle! Visit the OHS Website here!
---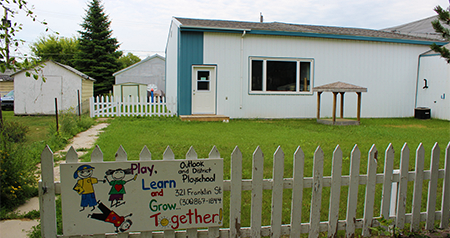 Outlook & District Playschool
Outlook & District Playschool is a great place for you to start your young ones! Learn how to make crafts, color and listen to stories to help prepare them for the next step! Please visit our website for more information.
---