Small Steps Early Learning Centre
Learning through PLAY and EXPLORATION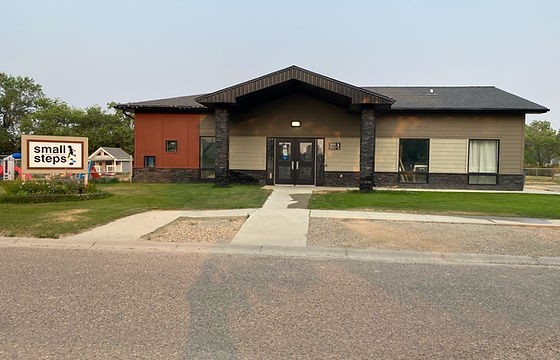 Small Steps ELC provides early learning and childcare for ages newborn to 12 yrs old.
SSELC is licensed and regulated by the Ministry of Education and uses the same curriculum as provided by the ministry as Pre K & Kindergartens.
The centre is open from 7 am - 6 pm.
​Call us at (306) 867-1016
Visit our website at www.smallstepselc.ca