Education & Early Learning
---
Small Steps Early Learning Centre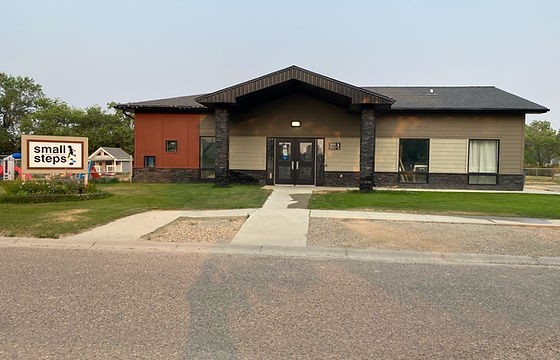 Small Steps Early Learning Centre is a licensed Early Learning and Childcare Centre regulated by the Ministry of Education.
SSELC can accommodate 37 children from 6 weeks to 12 yrs of age. SSELC also offers a Before & After School Program.
SSELC is actively working at expanding the facility to provide services for 90 children and hope to be open by the summer of 2024.
Visit our website at www.smallstepselc.ca
Outlook & District Playschool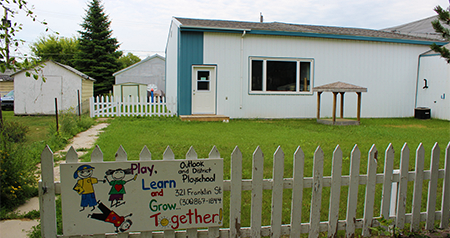 Now accepting applications for 3 and 4 year olds!
Please visit our website for more information or send us an Email
---
Outlook Elementary School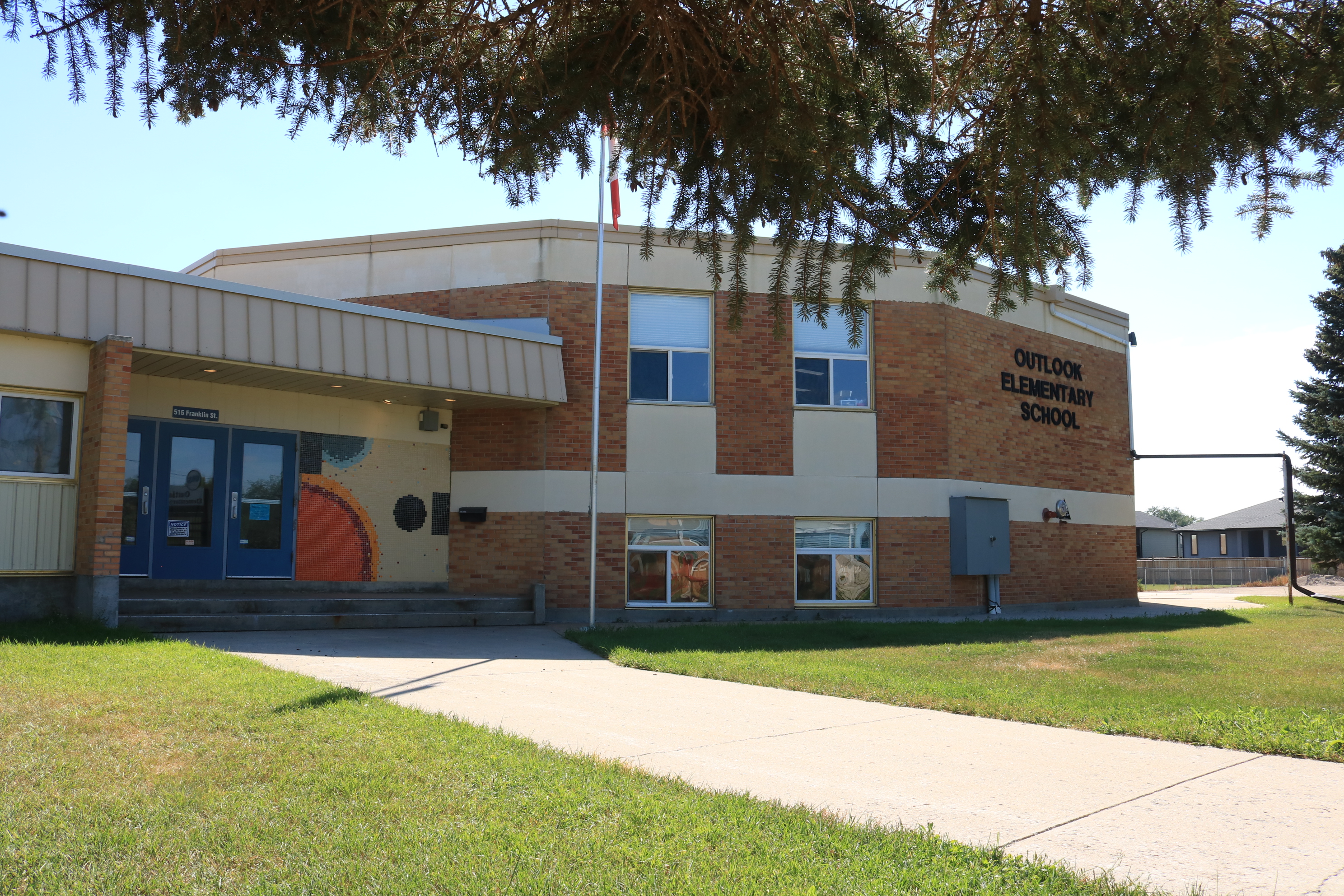 This K-5 school is a great environment for your kids to learn!
There are many learning opportunities at OES that prepare the kids for the future!
---
Outlook High School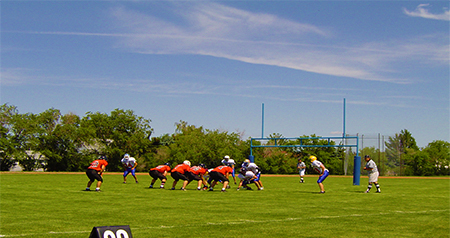 Outlook High School, Home of the Blues!
This Grade 6-12 school offers many great educational, club and athletic opportunities!
Visit the OHS Website here!
L.C.B.I. High School (Lutheran Collegiate Bible Institute)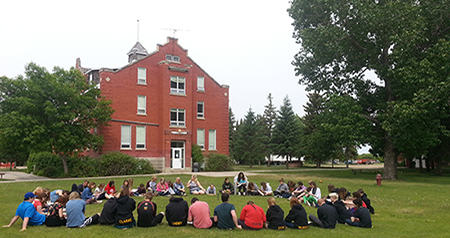 As part of the community for over 100 years, this Gr. 9-12 private school offers students a sound academic, worship and residential life that encourages them to become active, compassionate and lifelong learners.
Visit the LCBI website here!
---