JIM KOOK RECREATION COMPLEX
The major facility operated by the Parks and Recreation Department is the Jim Kook Recreation Complex; known as the "Rec Plex" and is situated at the SE corner of Town. The Rec Plex is a modern, multi-purpose arena with an attached four sheet curling rink facility which is a great option for young families looking for a less expensive youth/teen sport in the growing community.
The Outlook Curling Club is always looking and welcoming new curlers. The Lounge is located upstairs and is a great place to grab a beverage during Curling Events & Ice Hawks Games. This space is also available for hosting events or meetings.
During the winter months, the Rec Plex is buzzing with activity on the artificial ice surface, encompassing hockey with local hockey teams from ages 4 to the old-timers; Our Local Senior Team - The Outlook Ice Hawks (who play in the Sask. Valley Hockey League); Figure Skating, Power Skating & Public Skating.
The arena has a 200' X 85' artificial ice surface with six dressing rooms, large lobby, concession, and is available for rent. The mezzanine floor is 130' X 16' and is also available for rent.
Check out our 4 Lane Bowling Alley that is open all year round! It is complete with Computerized Scoring, Shoe Rentals and Glow Bowling!
For more information on the Rec Plex or booking/renting our facility, please contact us at:
Ph: (306) 867-9555
Email us
or Visit our Online Booking Page
(located under the Recreation tab under "Bookings")
---
ARENA EVENTS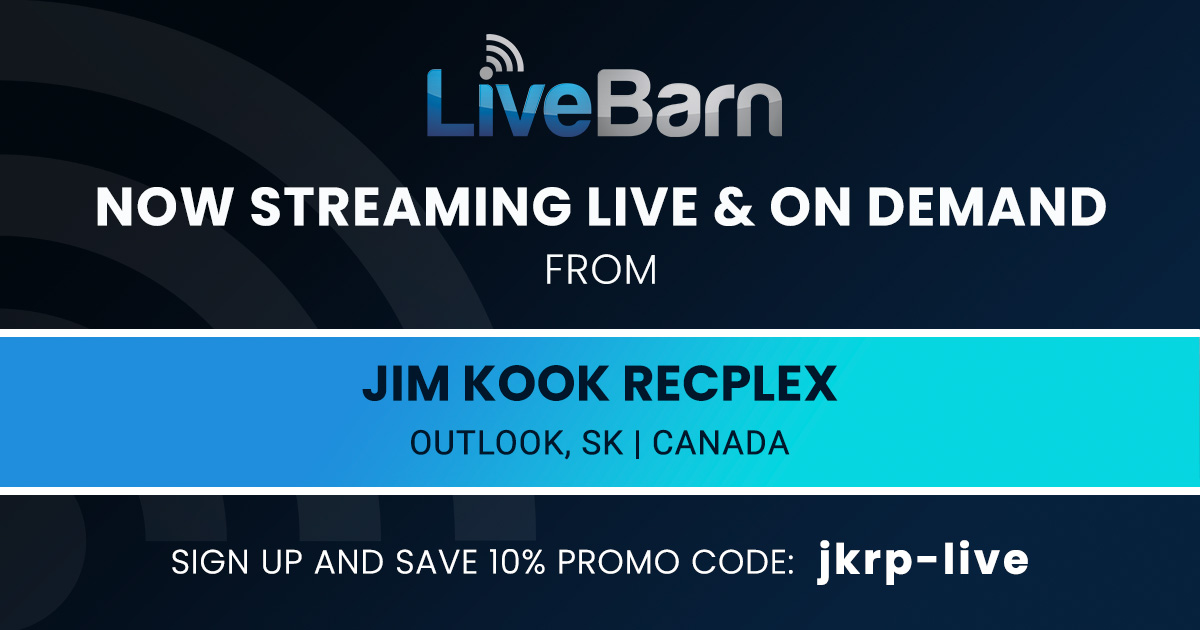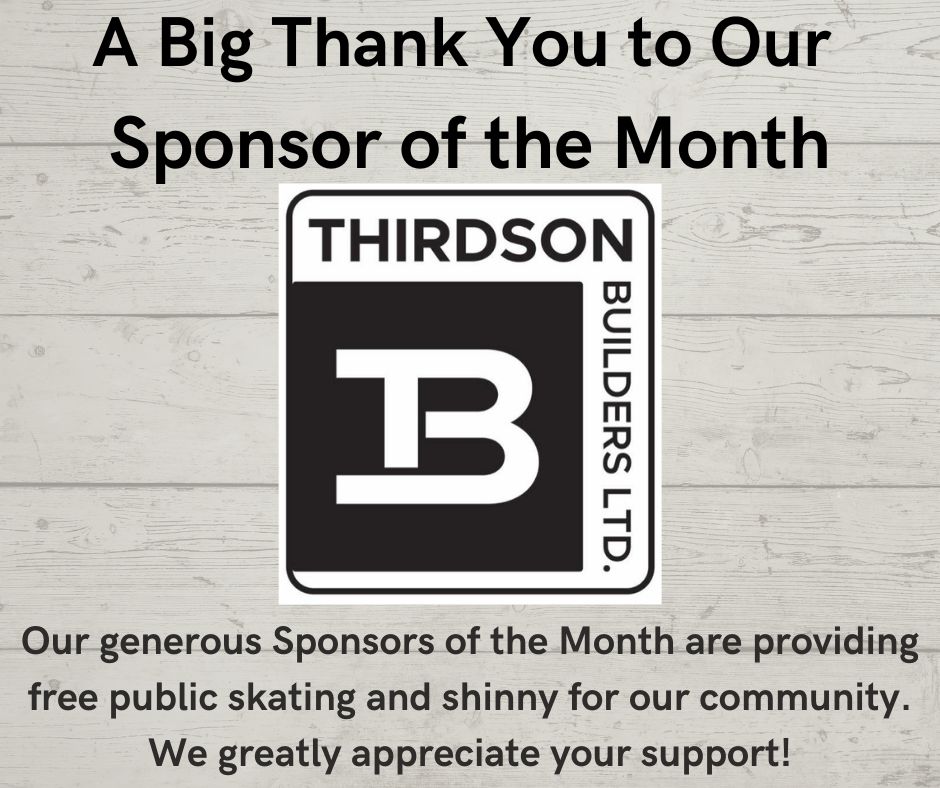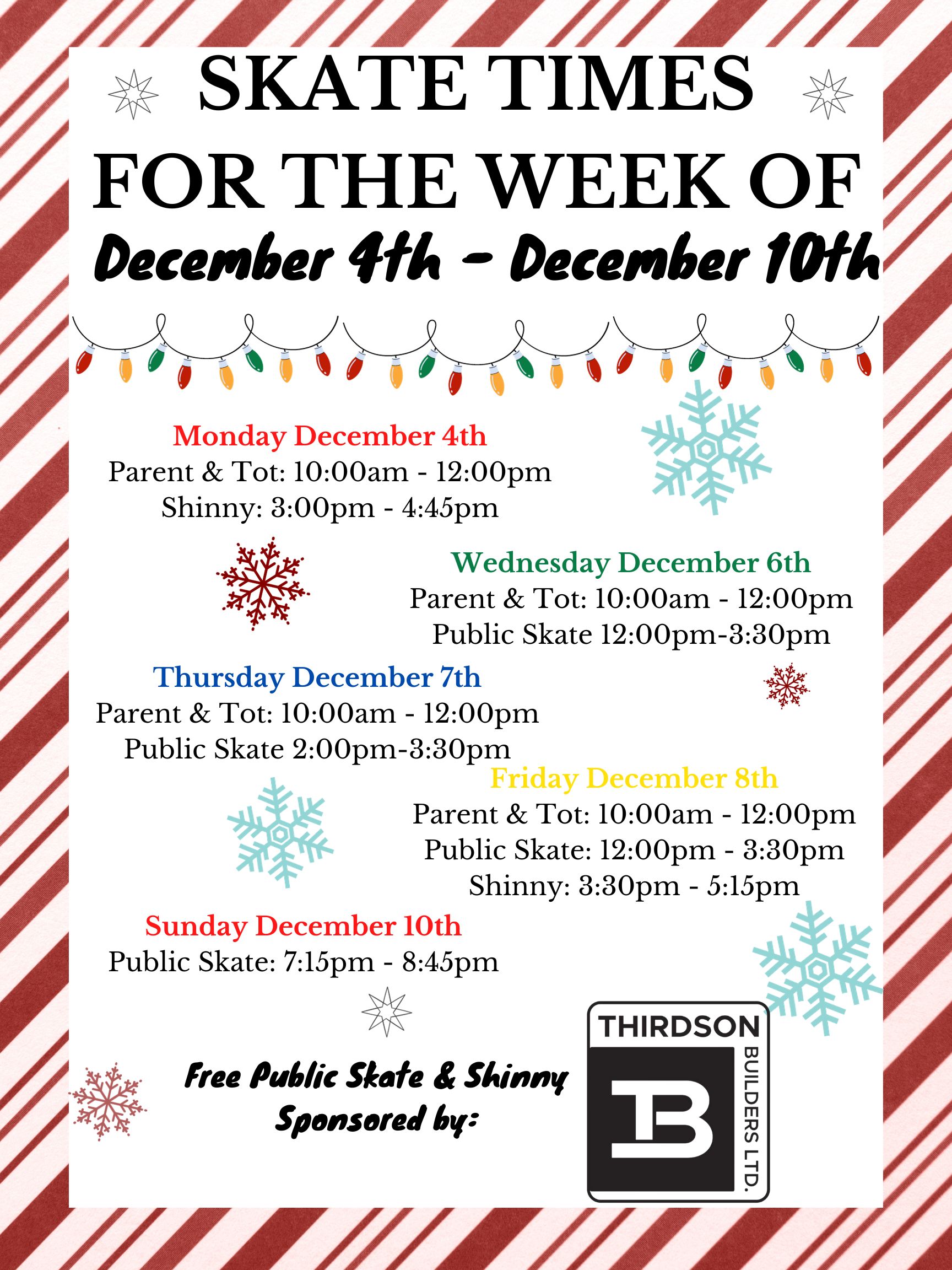 BOWLING ALLEY EVENTS
Contact the Recreation Department for Rental or Drop in Availability!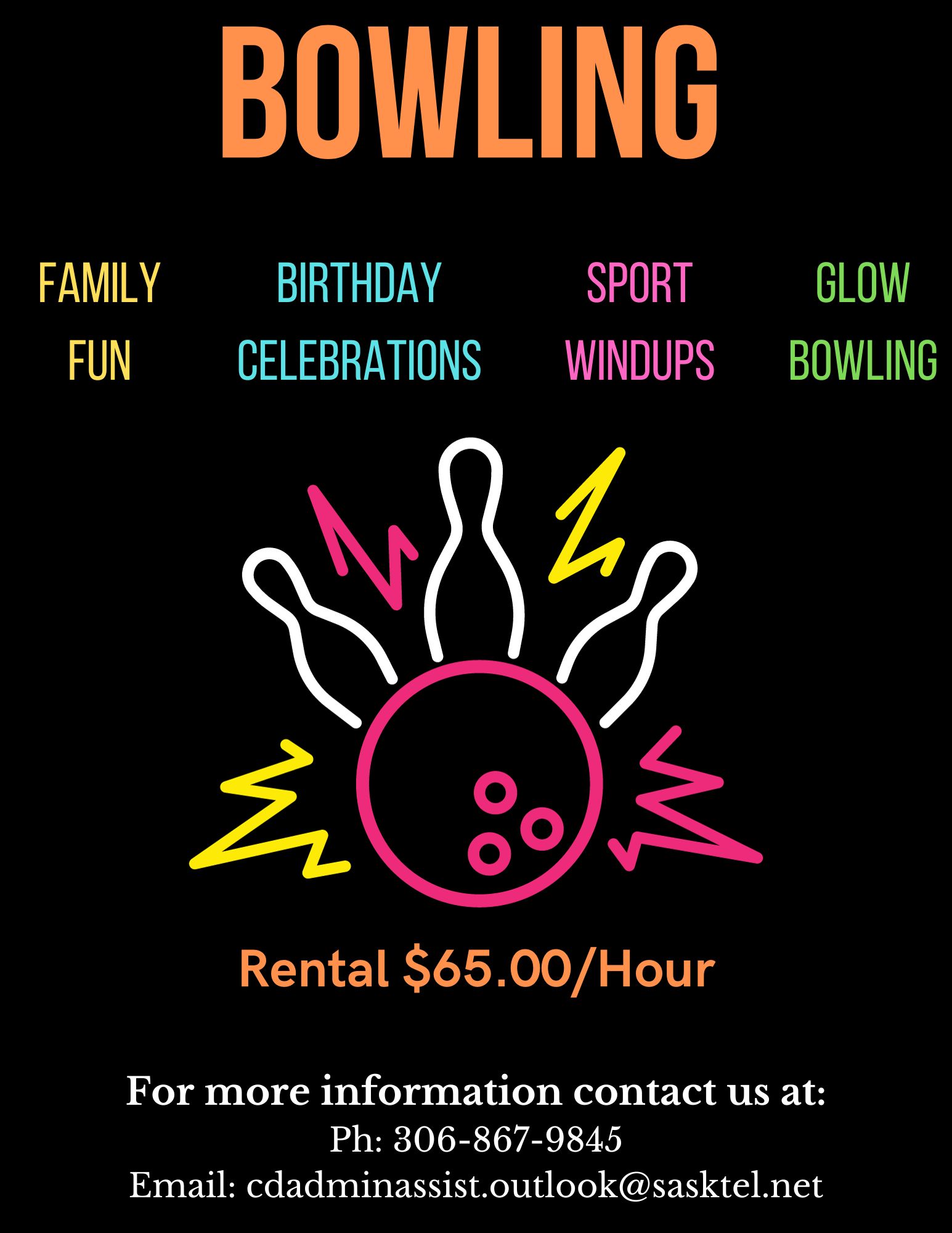 Adult Recreational Drop In Activities