Recreation
Outlook has many ways to promote a healthy lifestyle!

During the summer months, the Outlook & District Regional Park is the hub of all activities. It has many walking/hiking trails with the best view of the South Saskatchewan River. It is also home to the Riverview Golf Club, a nine-hole golf course situated down along the river. The park has 50 electrified campsites and is canopied by 800-year-old American Elm Trees.
Our brand new outdoor pool, the Van Raay & Community Swimming Pool, opened in the Summer of 2019.
If you are interested in joining our team as a lifeguard, please contact outlookrec@sasktel.net
In the winter months, come on over to the Jim Kook RecPlex where we are always busy with something, whether it's Hockey, Figure Skating, Gymnastics, Bowling, Curling, or Archery, it's all in one place for your convenience!
We hope to see you enjoying our wonderful Town!
Megan Anthony
Recreation Director
(306) 867-9555
outlookrec@sasktel.net
Job Opportunities
Check out the Job Opportunities in the Recreation Department that we have available to offer!
Van Raay and Community Swimming Pool
Kinsmen Park Summer Programmers
Communities in Bloom!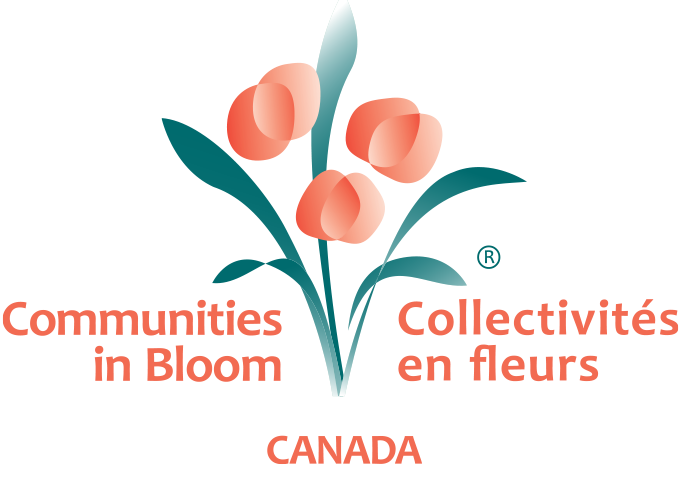 Communities in Bloom is a program offered by SPRA (Saskatchewan Parks and Recreation Association) that inspires communities to enhance and sustain the visual appeal of neighbourhoods, public spaces, parks & streetscapes through the imaginative use of flowers, plants, trees and landscaping the preservation of heritage and cultural assets, and attention to environmental stewardship.
A core part of this popular program is the friendly evaluation of communities, engaging citizens of all ages, service groups, businesses and associations in an effort to suceed and be recognized. During evaluations, the volunteer judges generate ideas for the community and will help recognize the great assets that the community already have!
In 2023 - we registered as "Evaluated Friends" In SPRA's Communities in Bloom program. We received 4 Blooms this year which is FANTASTIC! Check out the full results here.
Contact the Recreation Department if you are interested in participating as a volunteer on our CIB Committee.