Dining in Outlook
Located on the banks of the South Saskatchewan River and being only a short drive from Lake Diefenbaker makes Outlook a perfect place to make your home or enjoy your vacation! With the largest irrigation project in the province, Outlook has diversified it's strong traditional agriculture base to become "Saskatchewan's Garden."
---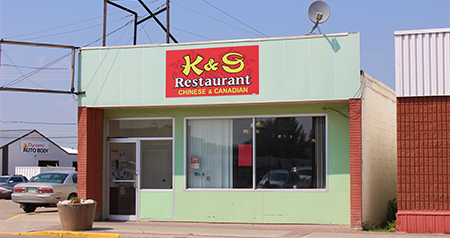 K & S Restaurant
120 Saskatchewan Ave West, Outlook
Chinese style cuisine! Come and indulge in the Chinese culture here at K & S Restaurant, located on Saskatchewan Ave!
---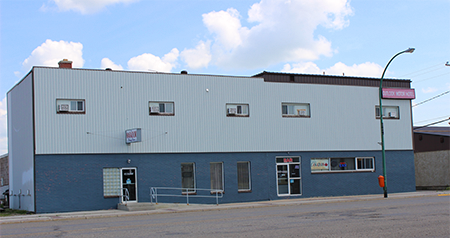 Outlook Motor Hotel Restaurant
Franklin St.
Unwind from you day with a beverage of your choice, served with some delicious fast food to stay or go! The choice is yours!
---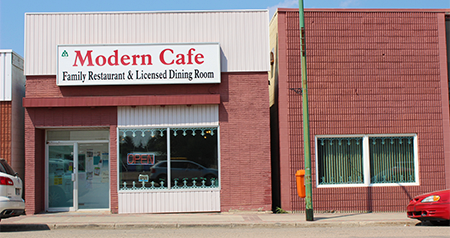 Modern Restaurant
Saskatchewan Ave W. Licensed family dining room that will satisfy your hunger!
Located conveniently on Saskatchewan Ave. close to all amenities!
---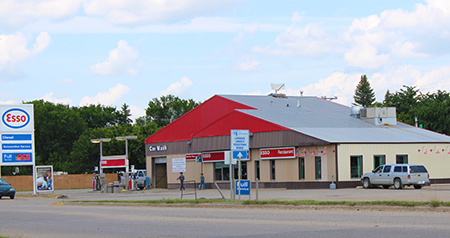 Outlook ESSO Restaurant
607 McKenzie Street - 1 (306) 867-9411
To stay or to go...
This highway restaurant offers some of the best pizza in town along with great burgers and quick meals!
_______________________________________________________________________________________________________________________________

Subway
Monday - Friday 7:00 am - 9: 00 pm
Saturday 8:00 am - 9:00 pm
Sunday 8:30 am - 9:00 pm
Wireless Internet
Contact (306) 867-8421
---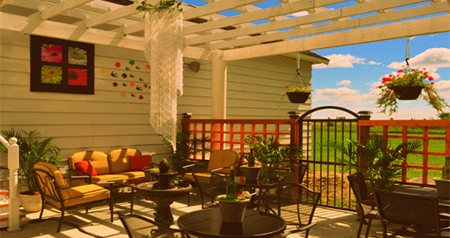 Terrace Dining Room
109 King Street Broderick, SK 1 (306) 867-2216
The Terrace Dining Room is a licensed steakhouse that is located inside a character building which was originally constructed as an army barracks and has since become a town hall, a church, a toy factory, an antique store, and now, a full service restaurant. The restaurant honours the unique character of the building by maintaining the original hardwood flooring and incorporating the old theatre stage into the layout of the restaurant. In fact, the most coveted seats within the restaurant are located on the old theatre stage itself, where the windows look out onto the prairie landscape and it is commonplace to spot wildlife or a beautiful Saskatchewan sunset.
Owner and chef Veronica Prokopiw developed the entire menu, which consists of everything from homemade soups to handmade pizzas, gourmet pasta dishes to mouth-watering, grilled-to-perfection steaks - and much more! There is something for everyone at the Terrace.
Family Pizza
116 Saskatchewan Ave W
(306) 867-1222