Shopping Outlook
Broderick Garden Centre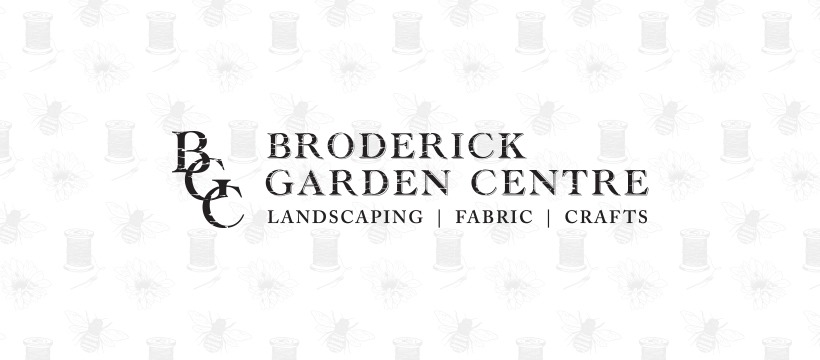 Crafts * Hobbies * Notions * Fabric * Yarn * Houseplants * Sask Made * Giftware * Prints * Framing *Flowers * Outdoor Plants
420 Saskatchewan Ave E
(306) 867-8999
Visit our website today or find us on Facebook.

Richards Home Hardware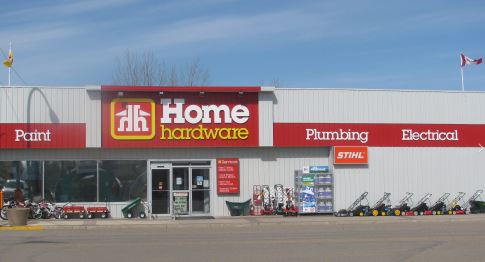 230 Franklin Street, Outlook (306) 867-8224
Hardware store that feels like Home! We have a Canada wide recognized Beauti-Tone Paint Expert and Plumbing "know-it-alls". Our knowledgeable staff can help you with all your needs! A FAMILY run business says it all!
Jacq'y Jaye's Boutique & Espresso Bar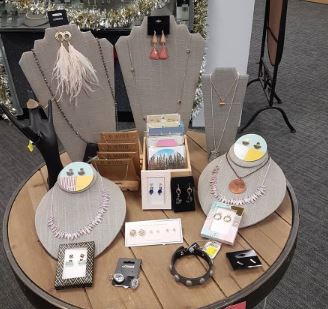 102 Saskatchewan Ave S
Jacq'y Jaye's offers a wide array of fashion, jewellery, all occasion gifts, childrens gifts, handbags, home/garden decor and much more! Come in and see what we have in store today as there is always something new introduced.
(306) 867-8695
Visit us on facebook!
The Bargain Shop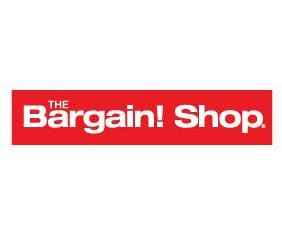 305 Saskatchewan Ave E
(306) 867-2161
Please visit our website!
Lily & Twig Market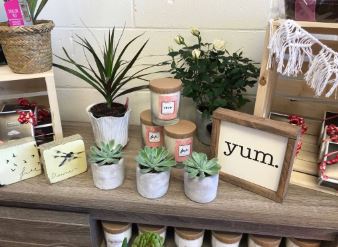 215 Franklin Street, Outlook
Offering a variety of fresh flowers, plants, and alternative health products for the whole family. Featuring hand-made goods from local artisans with a focus on natural products.
(306) 867-2022
Visit us on Facebook!
One Eye's Weedery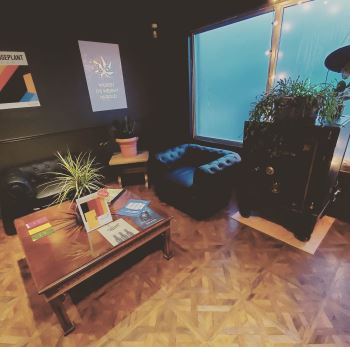 221 Franklin Street, Outlook
One Eye's Weedery is a locally owned cannabis retail shop in Outlook, Saskatchewan with deep roots in the community. The shop has been designed with thoughtfulness to provide a unique and exciting service to adults. Shoppers must be 19+.
(306) 867-9105
Visit us on Facebook!
Spring Creek Greenhouse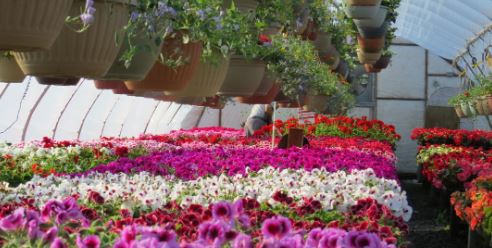 Franklin Street and Pacific Avenue
Open from May-June annually, offering a variety of annuals, vegetable plants, succulents, and planters.
Outlook Medical Pharmacy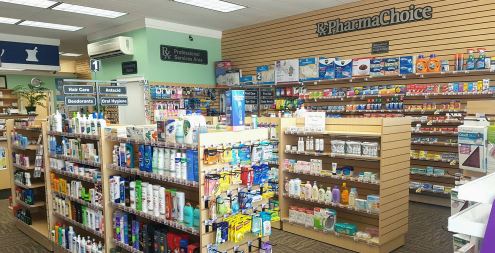 219 Franklin Street
Outlook Medical Pharmacy is an independent community Pharmacy located in the town of Outlook, SK. We are a full service Pharmacy committed to your health! Vitamins, lotions and creams, dental hygiene, personal hygiene, limited baby products, blood pressure monitors, home care items, cough and cold remedies, pain killers, first aid items, etc. As well as prescription medications.
(306) 867-1202
Visit us on Facebook!
Outlook Thrifty Finds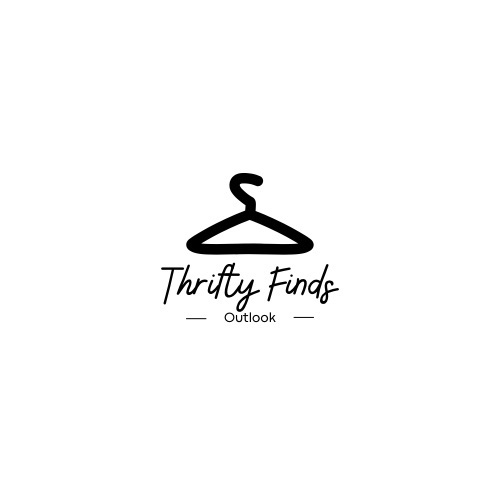 200 Saskatchewan Avenue, Outlook
Outlook Thrifty Finds is a locally owned and operated not for profit Thrift Store established in 2023. Visit them on the corner of Saskatchewan Ave (Hwy 15) and McTavish Street.

(306) 867-1020
Visit our Facebook page!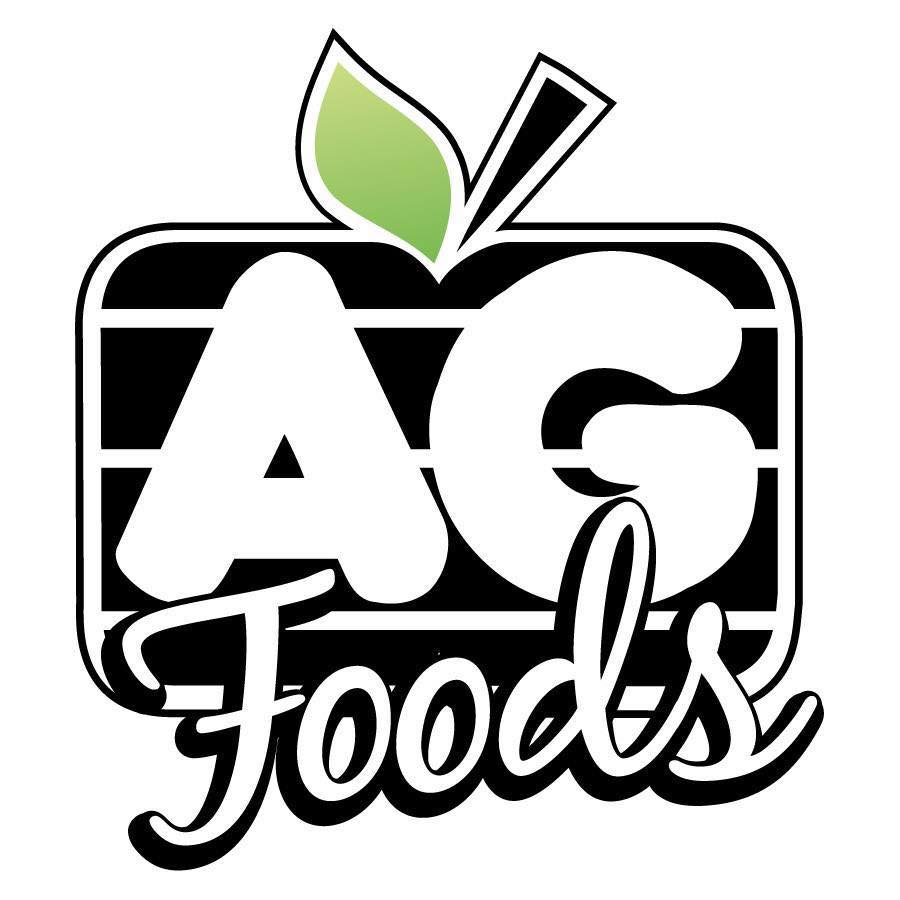 117 Saskatchewan Avenue West, Outlook
Outlook AG Foods is a staple in the community. Offering groceries, a variety of locally sourced products, in-store made takeout, deli trays, and so much more!

(306) 867-9444
Visit us on Facebook to see what's in store!