Latest News
Sewer Line Replacement Tenders Now Being Accepted
March 6, 2019
Sewer line replacement tender can be found under "Town" and then "Public Works".
Landfill Hours
December 1, 2018
Dec 1- March 31: Tuesday & Thursday 1-5pm and Saturdays 8am-12pm & 1-5pm. Call Dylan at 306-860-7576 for all landfill inquiries
More News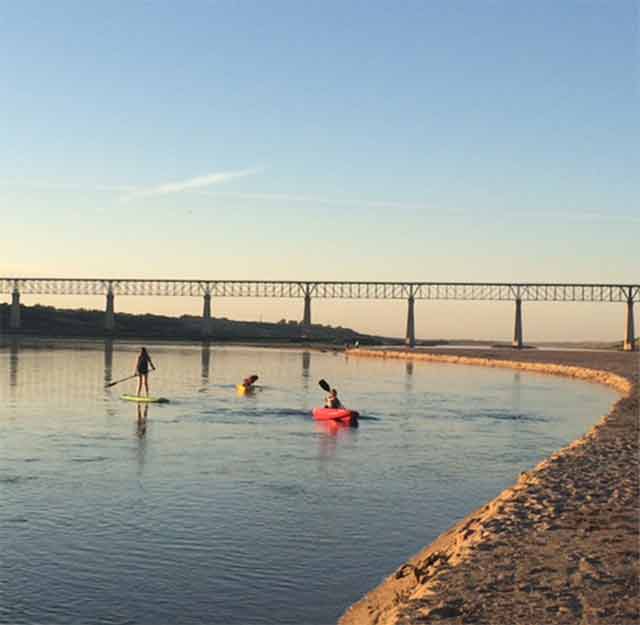 Photo by: Aaron Spence
Upcoming Events
If you have an event that you want added to the Outlook Event calendar, please contact us!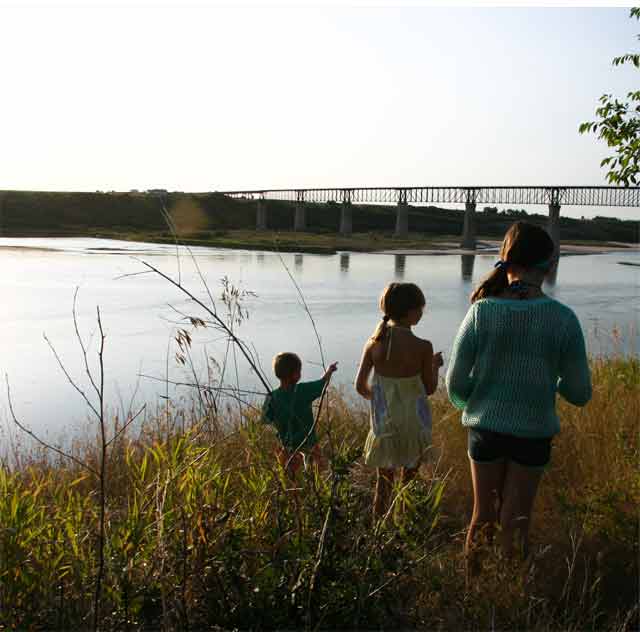 Photo by: Aaron Spence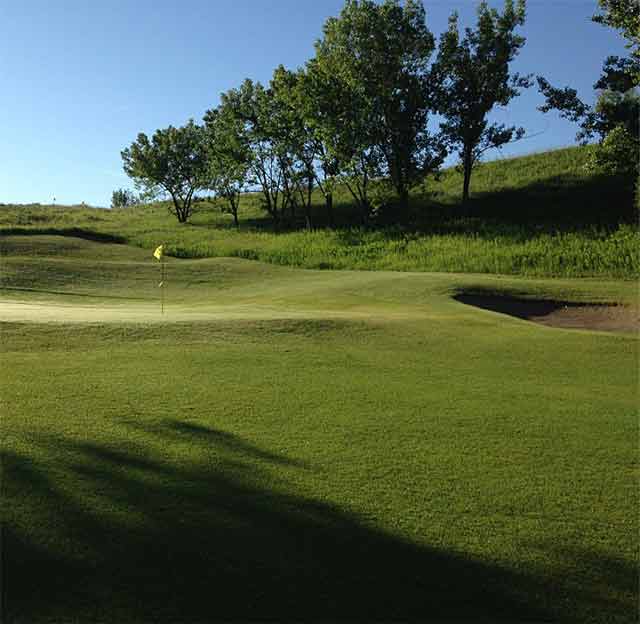 Photo by: Donna Smith