Latest News
SaskExpress Performance
August 22, 2019
We are very excited to announce an exciting musical performance by SaskExpress on August 22, 2019 in partnership with Equinox Theatre and Outlook & District Arts Council. Head over to the event page to learn more!
More News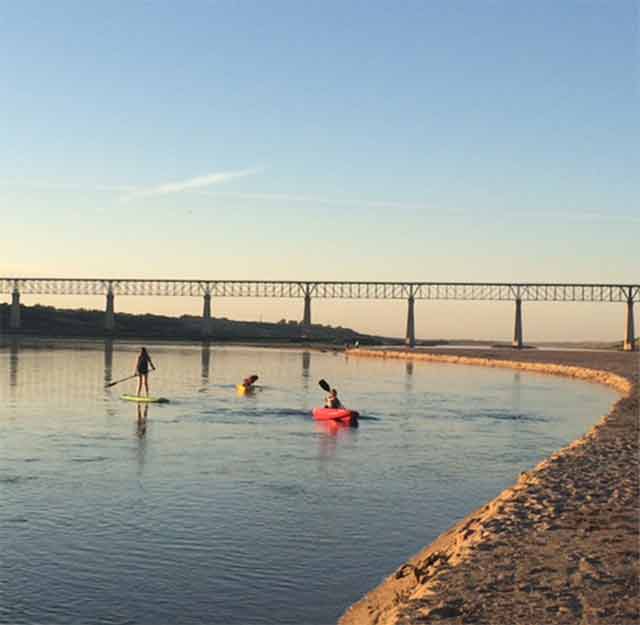 Photo by: Aaron Spence
Upcoming Events
If you have an event that you want added to the Outlook Event calendar, please contact us!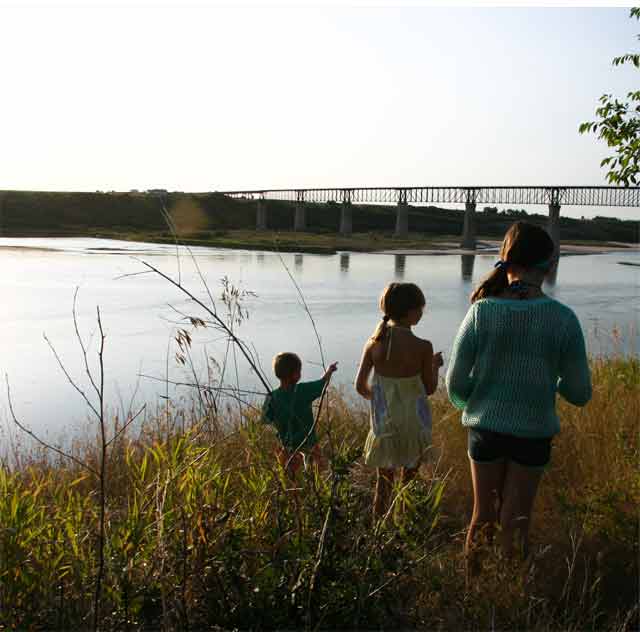 Photo by: Aaron Spence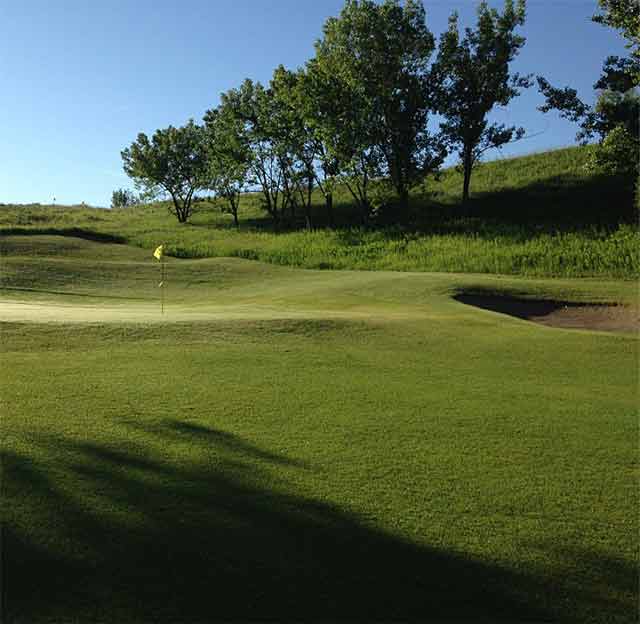 Photo by: Donna Smith