Latest News
Town Council Meeting Change of Date
October 18, 2018
The next Town Council Meeting is on October 29th, 2018 rather than October 24th. The meeting will open to the public at 8 pm, however, in order to discuss an issue, you must have been added to the agenda in advance in order to participate in the discussion.
More News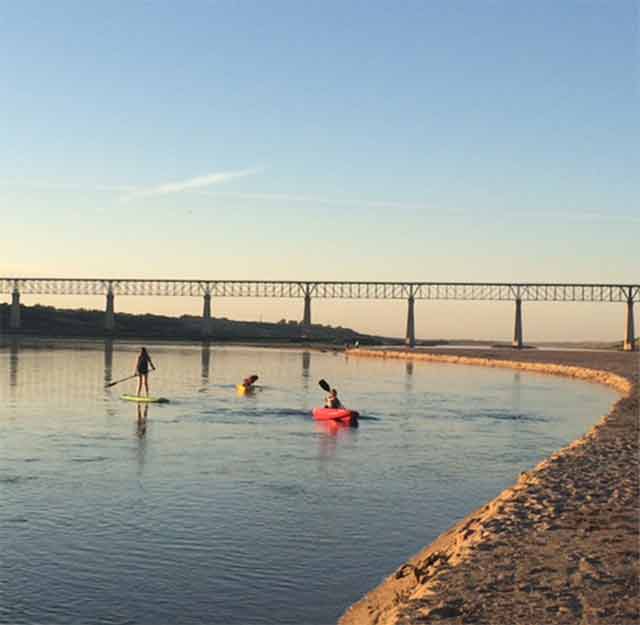 Photo by: Aaron Spence
Upcoming Events
If you have an event that you want added to the Outlook Event calendar, please contact us!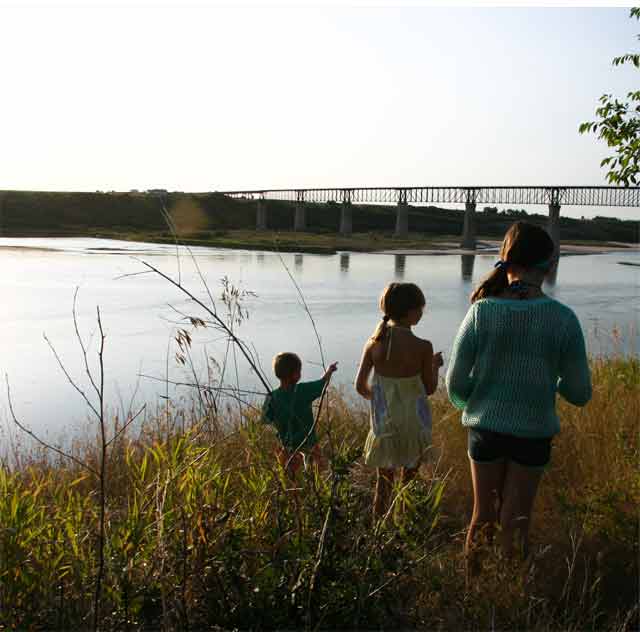 Photo by: Aaron Spence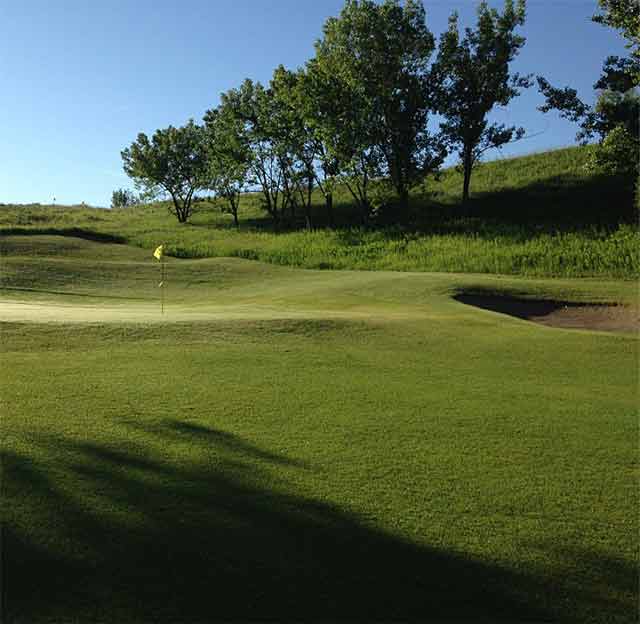 Photo by: Donna Smith