Located on the banks of the South Saskatchewan River, only a short drive from Lake Diefenbaker and less than an hour south of Saskatoon, Outlook is the perfect place to live work and play! It is a safe, affordable, friendly community boasting amenities for all ages and interests. As the home to the largest irrigation project in the province, Outlook is known as the "Irrigation Capital of Saskatchewan."
2023-24 infiNET Build Outlook
November 29,2023
-
SaskTel Fibre Optics Construction Currently Under way in Outlook
SaskTel would like residents to know that SaskTel will be working on the fibre optic network build in 2023-24, which encompasses the underground portion of the build. This work requires underground digs in some areas. SaskTel will contact you when your address is ready for conversion to the new fibre optic network. If you have any questions or concerns regarding the installation, you are encouraged to visit www.sasktel.com/infinet or call 1-800-SASKTEL. Further information can also be found on www.sasktel.com/infinet regarding the benefits of infiNET and the network construction process."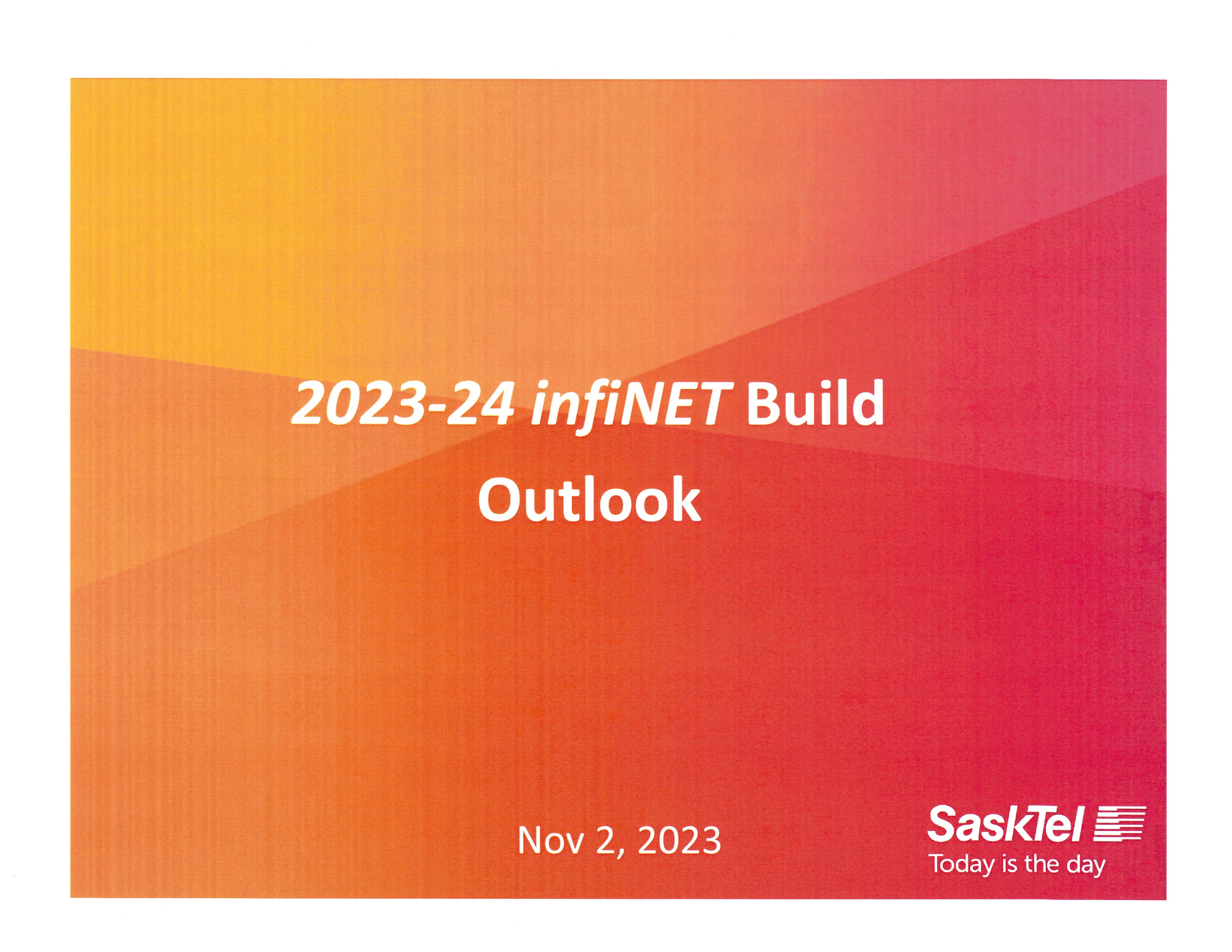 Draft Zoning Bylaw
October 12,2023
-
You can find a copy of the draft Zoning Bylaw No. 08 and a copy of the draft Official Community plan No. 07 on our website under the Governance tab and Zoning Bylaw. If you would like a copy we have them available at the Town Office, as well.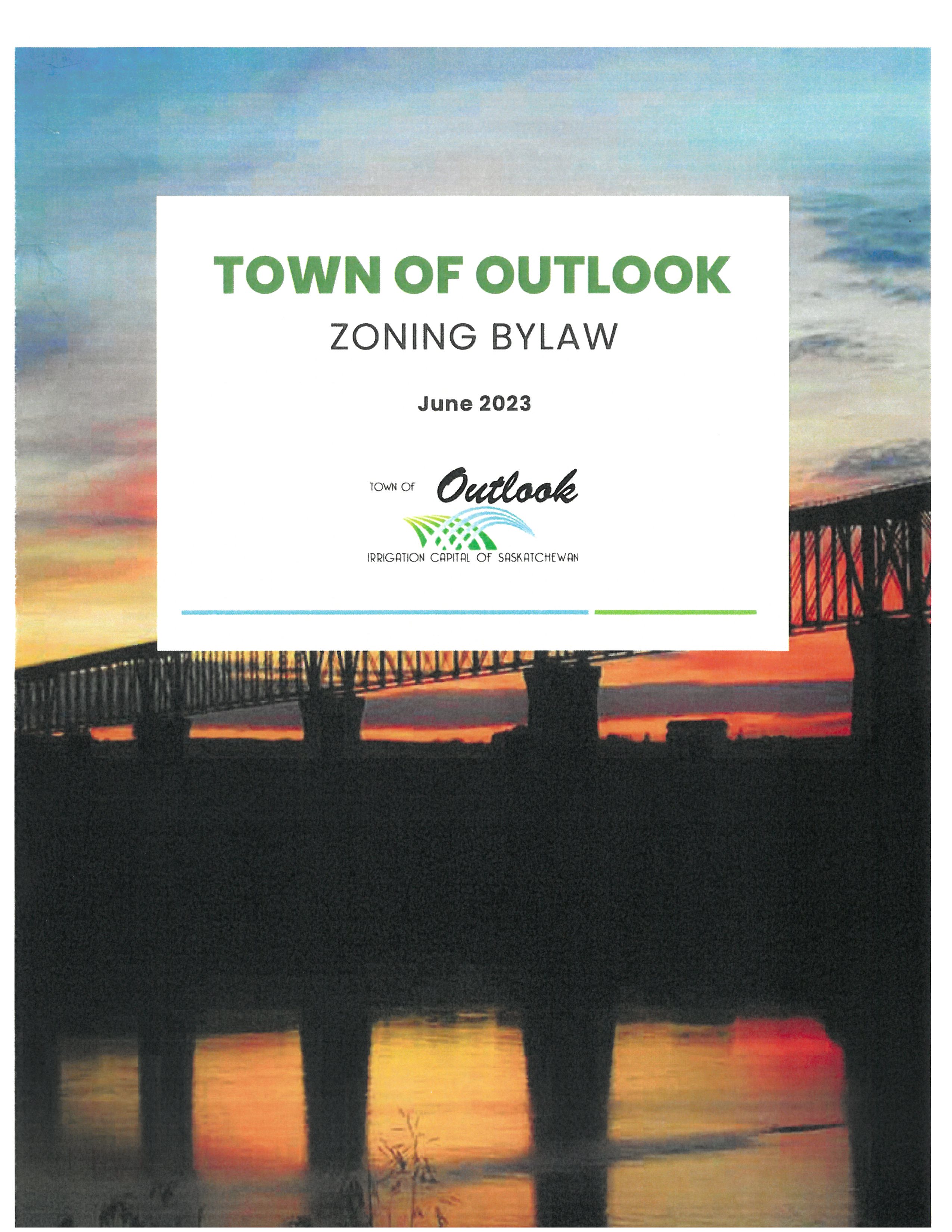 Recreational Facilities Booking Availability Calendar
*Up to date as of: December 5, 2023 at 11:00am (December 2023)
*Please be aware that CHANGES MAY OCCUR LAST MINUTE.*

Please contact the Facility Supervisor if you need assistance or to confirm booking times.
Legend:
Arena
Curling Rink
Curling Lounge
Bowling Alley
Civic Center
Swimming Pool