Latest News
COVID-19 Update
March 30, 2020
View the Town of Outlook's most recent memo on the measures being taken to protect our staff and residents from COVID-19. Click more news below to read the full memo.
Wheatland Library Closure
March 16, 2020
The Wheatland Library has closed until further notice in response to the Corvid-19 virus. Thank you for your patience and understanding!
Recycle Guidelines
December 19, 2019
More News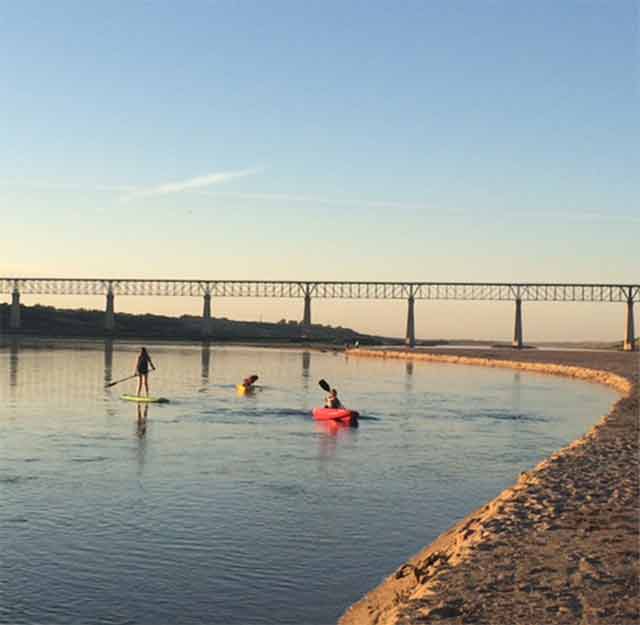 Photo by: Aaron Spence
Upcoming Events
If you have an event that you want added to the Outlook Event calendar, please contact us!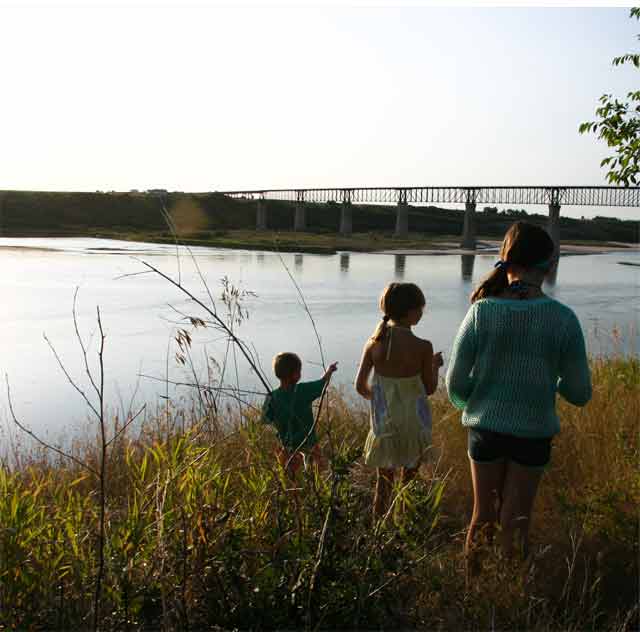 Photo by: Aaron Spence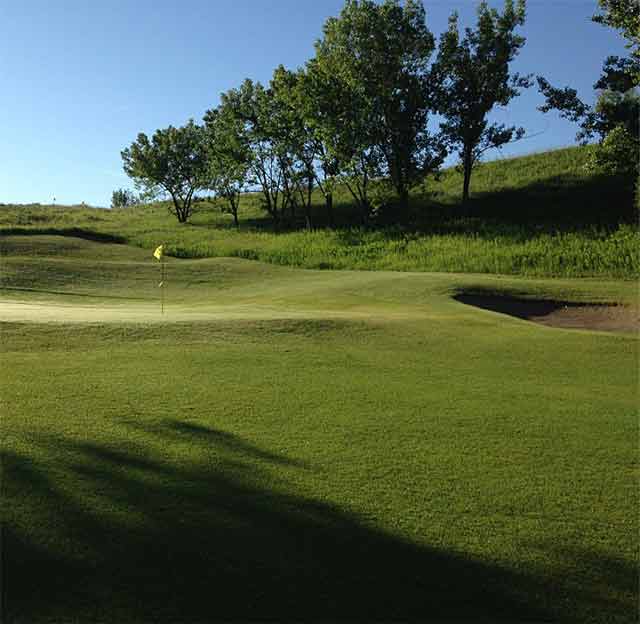 Photo by: Donna Smith