Latest News
2020 Fall News Letter
October 6, 2020
Full Time Recreation Worker
October 7, 2020
The ice is going into the Jim Kook Recreation Complex this week! If you are interested in a Full Time position with the recreation department, we have a position for you!For more information check under Job Postings on this website!
Municipal Governance 101
July 29, 2020
To encourage participation in municipal governance and increase understanding of what it means to be on council, Municipalities of Saskatchewan has created Municipal Governance 101, a series of free virtual sessions designed for anyone who has an interest in municipal politics or who is …
More News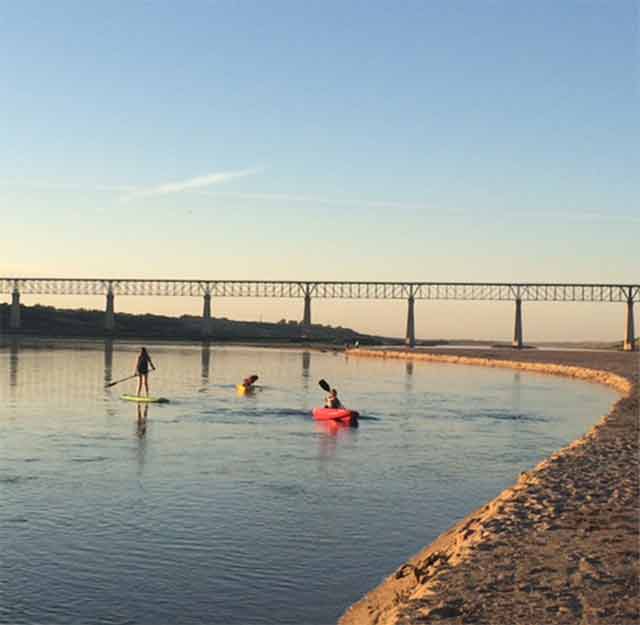 Photo by: Aaron Spence
Upcoming Events
If you have an event that you want added to the Outlook Event calendar, please contact us!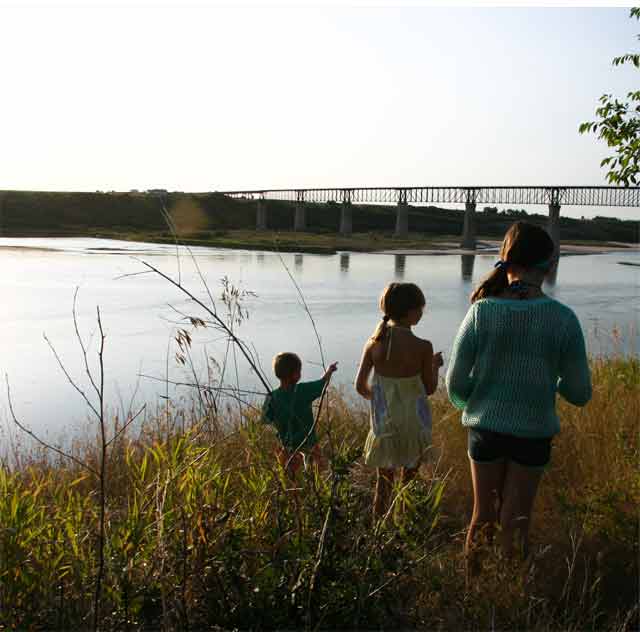 Photo by: Aaron Spence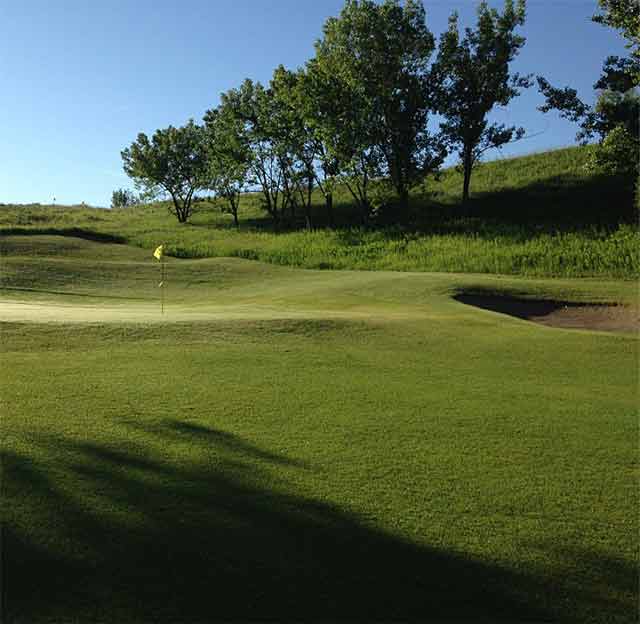 Photo by: Donna Smith