Ways to Pay & Consent Forms
Ways to Pay
The Town of Outlook is pleased to offer many payment options!
Pre Authorized Debit (PAD)
PAD Agreement
E transfer
reception.outlook@sasktel.net
(no password required)
Online Bill Payment
Add the Town of Outlook to your bill payment profile within online banking!
Initial Set Up Instructions for Online Bill Payment:
Search for "Outlook",
Search results will show: Outlook, Town of (utility) & Outlook, Town of (tax) - each will need to be set up separately
Follow the prompts and enter an account number, please call us if you cannot find it on a previous bill.
Debit and Credit Card
Cash & Cheque
Night Deposit Box
Located at the main door, checked daily
Consent Forms
Application for Credit - Outlook Regional Landfill
2023-24 infiNET Build Outlook
November 29,2023
-
SaskTel Fibre Optics Construction Currently Under way in Outlook
SaskTel would like residents to know that SaskTel will be working on the fibre optic network build in 2023-24, which encompasses the underground portion of the build. This work requires underground digs in some areas. SaskTel will contact you when your address is ready for conversion to the new fibre optic network. If you have any questions or concerns regarding the installation, you are encouraged to visit www.sasktel.com/infinet or call 1-800-SASKTEL. Further information can also be found on www.sasktel.com/infinet regarding the benefits of infiNET and the network construction process."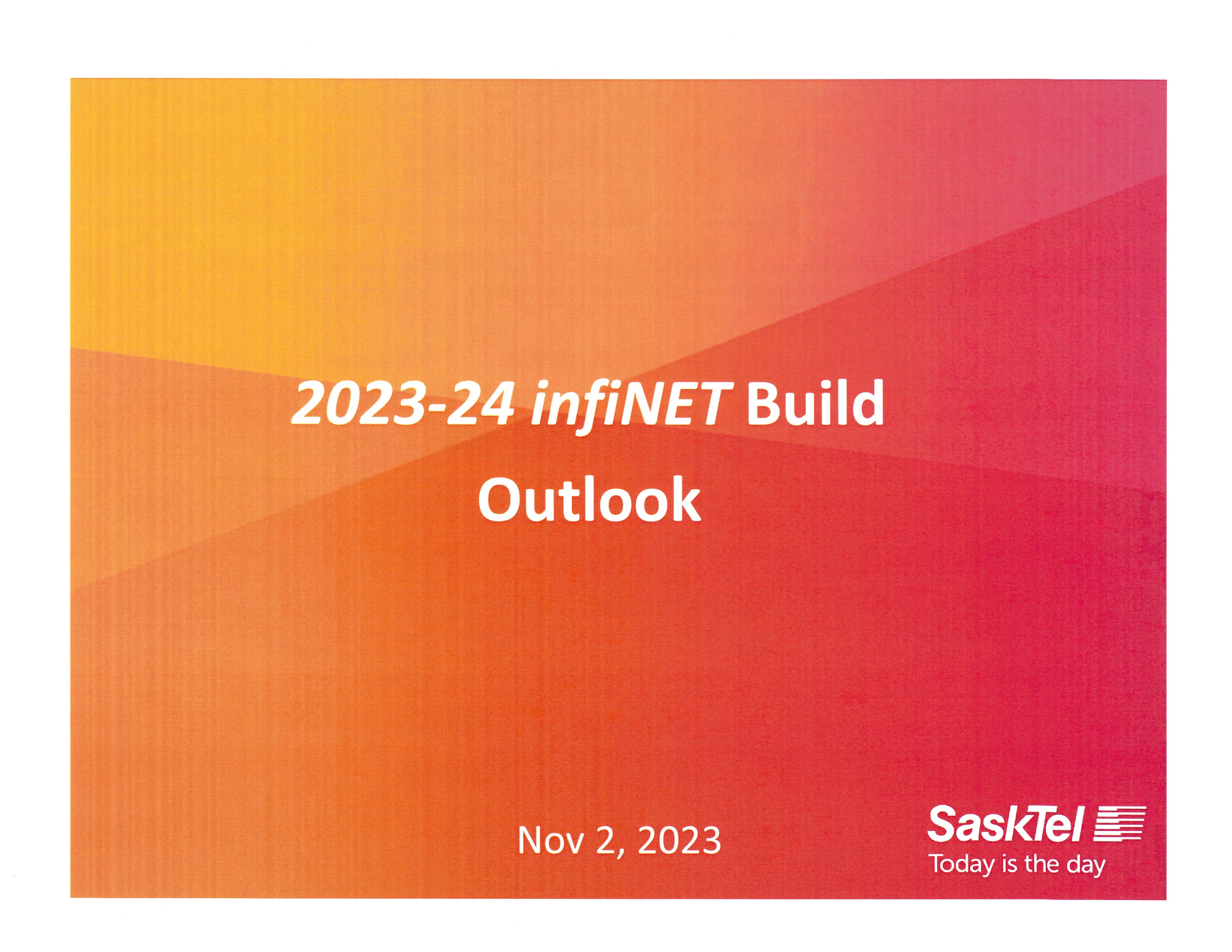 Draft Zoning Bylaw
October 12,2023
-
You can find a copy of the draft Zoning Bylaw No. 08 and a copy of the draft Official Community plan No. 07 on our website under the Governance tab and Zoning Bylaw. If you would like a copy we have them available at the Town Office, as well.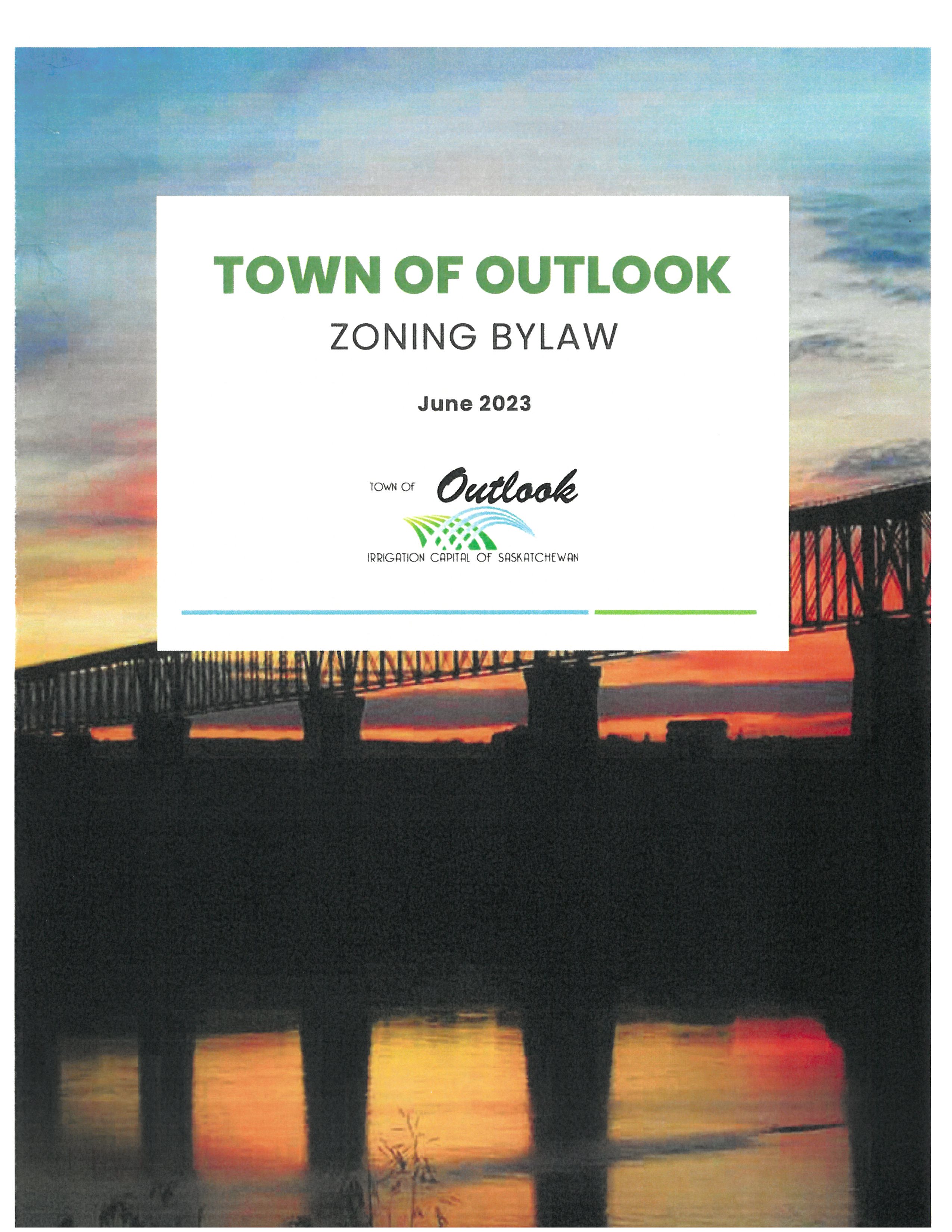 Legend:
Arena
Curling Rink
Curling Lounge
Bowling Alley
Civic Center
Swimming Pool